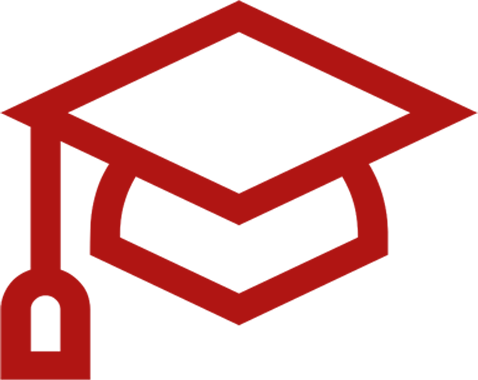 OUR APPROACH
Responding to the needs of students and society,
GES access to education provides relevant opportunities and a supportive environment for you
to realize your goals.
We work to provide you with the right tools, pathways, flexibility,
and convenience to make your experience a success.
Key facts about our Learning centers in the UAE, USA And FRANCE
Global Educational Services is a well reputed private International learning center with US, UK , French  Curriculum Academy institute has office in Dubai, Miami, NYC and Paris .

We have certified native teacher with experience teaching in French, English, Spanish, Russian, Arabic, German, Portuguese  Korean and Italian.

Our teacher are dynamic, self-motivated and professional , they can be teaching at your home, office or online .

The level of our students are from KG to 12 grades for children.

We have also Adults classes flexible with the student's schedule 
Private Class  online : From 9 am to 8 pm daily 
Private Class  in person  From 12pm to 8pm daily
Private Class  in your Office  From 10 am to 7pm daily
Packages Available 
Package level 1 – Beginning  15 h , 30 h , 45 h
Package level 2 – Low- Intermediate / 15 h , 30 h , 45 h
Package level 3 – Intermediate / 15 h , 30 h , 45 h
Package level 4 – Upper -Intermediate / 15 h , 30 h , 45 h
Package level 5 – Advanced / 15 h , 30 h , 45 h
Package level 6– Near Native / 15 h , 30 h , 45
Please fill out the form if you have any questions regarding the packages .
We will respond to all email inquiries and call within 24 hours.
Contact Us:
786-689-5703
Our Mission
Our mission is for clients to achieve their goals through our specially created language programs, be it the youngest ones who need to secure a bright and safe future, or adults, in order to become more successful, secure, and satisfied in social and business communication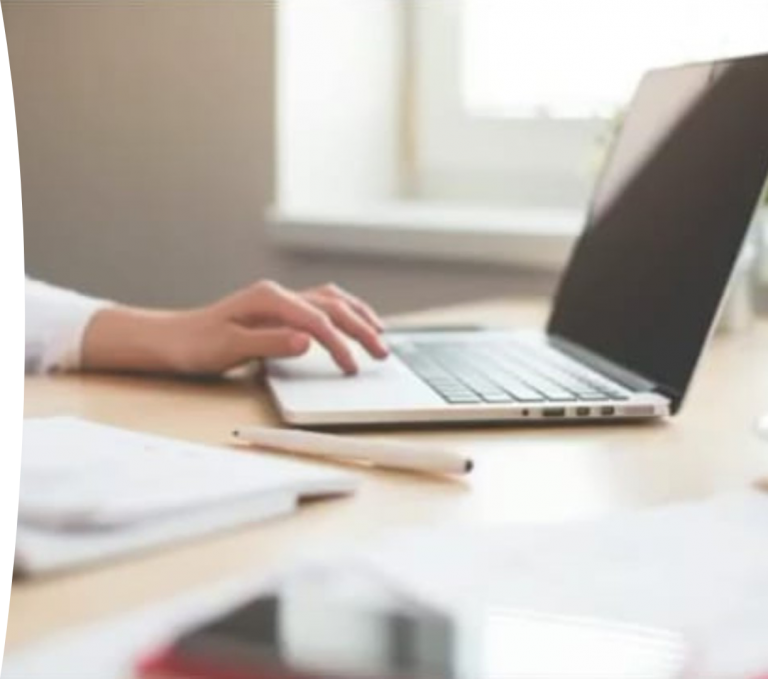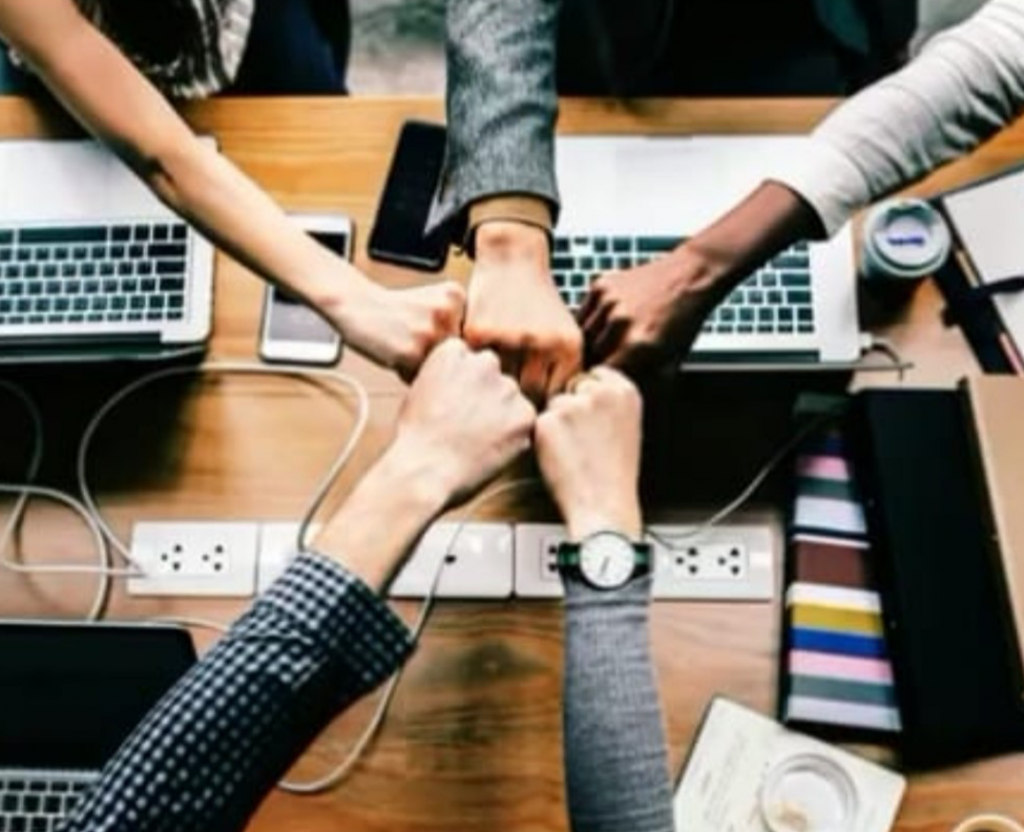 Our vision
Our vision is to deliver the worlds best culturally based foreign language education and training – at the point of need.